2021.12.20
"Living with Cats and Dogs Surveys 2021": Toward a rewarding life with cats and dogs amid a changing society
The number of pet cats and dogs in Japan now significantly exceeds the number of children under the age of 15*1. Amid great societal changes the relationships between humans and their pets are also changing, as is the way we care for them and our view of them. How to live happy lives with our pets is a major issue for consideration in Japan as a country with a shrinking birthrate and rising number of elderly citizens.
The number of people who have taken on cats and dogs as pets has increased during the COVID-19 pandemic*2, and Benesse Corporation's DOG'S HEART & CAT'S HEART web magazines conducted a survey into how cats and dogs are kept and changes in owners' lifestyles and views on their pets. They presented the results in their "Living with Cats and Dogs Surveys 2021." We spoke to the people responsible for the survey about what motivated it and their thoughts on the results.

*1 There was a total of 18.133 million cats and dogs in Japan as of the 2020 national dog and cat ownership survey conducted by the Japan Pet Food Association, compared to around 15.12 million children under 15 according to the Ministry of Internal Affairs and Communications' 2020 Population Census.
*2 The number of new pets welcomed into households increased by 14% for dogs and 16% for cats compared to 2019 according to the 2020 national dog and cat ownership survey conducted by the Japan Pet Food Association.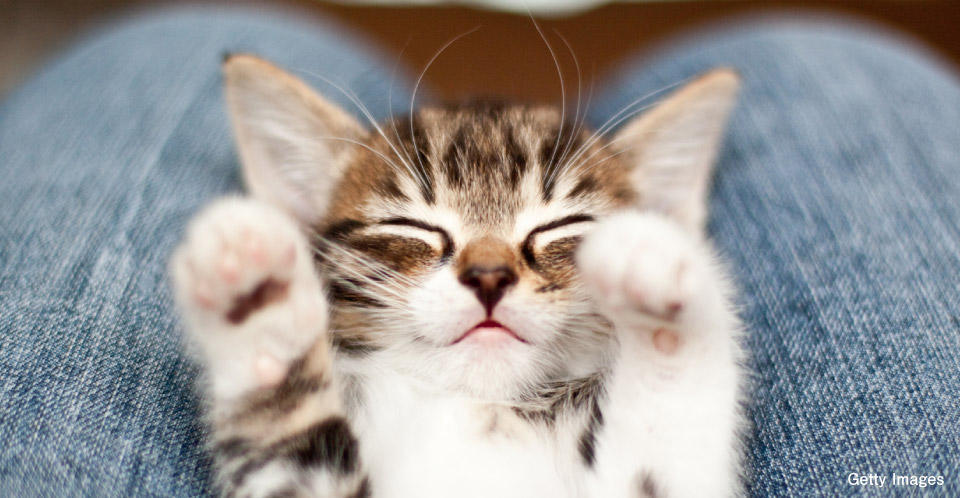 Survey aimed to get a picture of the current situation between pets and their owners
The DOG'S HEART & CAT'S HEART web magazines are online publications that provide a variety of information for pet owners on the nature and habits of cats and dogs and how to care for them. Their aim in conducting the "Living with Cats and Dogs Surveys 2021" was to get a picture of the current situation between pets and their owners and gauge how the situation has changed.
Two online surveys were conducted during the year, with the first asking about the current living situation of pet owners and the second views on pet care and lifestyles from the perspective of lifetime pet ownership. Amid an increase in the number of new cat and dog owners, partly owing to more time being spent at home during the COVID-19 pandemic, the web magazines are publicizing results of the survey such as people's views on owing a cat or dog and how their lifestyles have changed as a result of welcoming a pet into their home.
Cats and dogs are now seen as members of the family owing to historical changes in how they are cared for and in views on keeping pets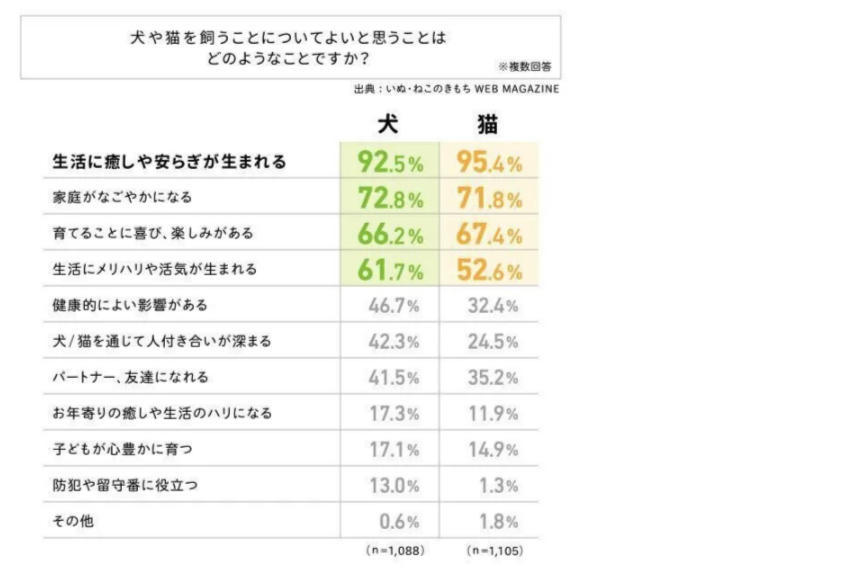 The first survey demonstrated that a large number of people see numerous positive aspects to owing a cat or dog, with 90% of respondents saying it gives them comfort and peace of mind and also that it gives their lives more variety and stimulation. Ms. Megumi Mizuno, Editor in Chief at DOG'S HEART, and Ms. Chitose Arita, Editor in Chief at CAT'S HEART Web Magazine, who conducted the survey, said that this shows how methods and views on keeping a pet have changed historically.
Ms. Mizuno noted that: "Dogs were previously kept by the front door or in an outside kennel as a means of security, but now they mostly live indoors together with their owners and this has forged a closer relationship turning them into "companion animals." As shown in this survey, owners now think of their dogs as indispensable members of their family."
Ms. Arita said: "One characteristic of cat owners is that many of them are very aware of animal conservation activities. In addition, it seems there are some people who consider getting a cat because the natural habits of cats mean you don't have to take them for walks. On the other hand, some others just suddenly ended up with a cat one day such as because they rescued a stray. In the second survey, we learnt that one in four people own a rescue cat. However, what I think is wonderful is that most people stated they had become close to their cat and have tried to make it a member of the family no matter where it came from originally."
The key to lifetime pet ownership is to get accurate information and accumulate time together as a family
The most frequent response to the question of "What did you consider most before getting your pet?" was the same for both cat and dog owners, namely whether they could take on the responsibility of caring for the animal through its whole life (around 89.6% of dog owners and 85.6% of cat owners answered this in the second survey). Animals get old along with their owners, so what kind of things are required to spend time with a cat or dog through its whole life?
Ms. Mizuno said: "People reported making a variety of preparations and gave a number of reasons for finally getting a pet, including "I was spending more time at home so was in a position to care for a pet," "I moved house and now had an environment to care for a cat or dog," and "My children grew up and I could now afford it." At the same time, we found out that an increasing number of people who already had a pet were thinking seriously about particular issues, including "I'm worried about how I will care for it when I get old" and "Who will look after my dog if I get sick?".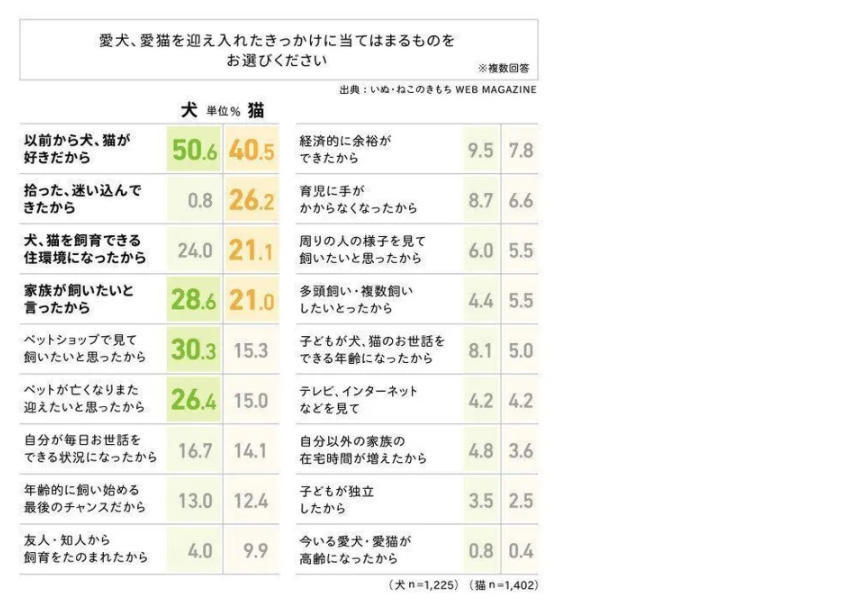 Ms. Mizuno added: "What struck me from hearing comments in the surveys from so many owners such as "They are irreplaceable" and "They are so important to me" is the level and love and responsibility they feel when living with their cat or dog. I think there are a number of issues that emerge when living with a dog and its important to tackle them one by one as a member of the family. Partly for this reason, it is vital to present accurate information on things such as dogs' habits and how to train them. I hope we can be helpful in creating an environment that is amenable for dogs and allows them to live secure and happy lives. The strength of web media is that it can provide information not only to new owners, but also to veteran owners and those thinking of getting a dog in the future. I want to continue to tell people about the joys of living with a dog as well as to address their questions and concerns."
Ms. Arita said: "The strong impression the surveys left me with was of the many comments from people beginning their life with cats such as "My life has become more colorful" and "Cats are so cute." Owners really cherish spending time with their cats. I think this sense of a cat being one of the family is perhaps the most important thing. However, that doesn't mean that it is ok to, for example, treat it in the same way as your own child. While being aware of the particular traits and habits of cats, we must obtain correct knowledge and information to allow us to live as a family with a cat. Continuing to learn in this way enables us to live with them for their entire lives in my opinion. Cats have their own emotions–things they like and dislike and things that make them happy–and although they can't talk, they show them through their actions and behavior. If owners can correctly understand these feelings it makes them happy and brings the cat into the family. We want to provide information that assists in this process. My hope is that we can create a situation in which owners love their cats even more and form an even stronger bond with the family."
Mr. Arita concluded by saying: "What we are aiming to do is embodied in the slogan of DOG'S HEART & CAT'S HEART: "Support Animal Emotions." While getting a better insight on the emotions of cats and dogs, we want to play a role in supporting closer living with humans. To achieve that, we will continue to carefully select daily content and to provide important information."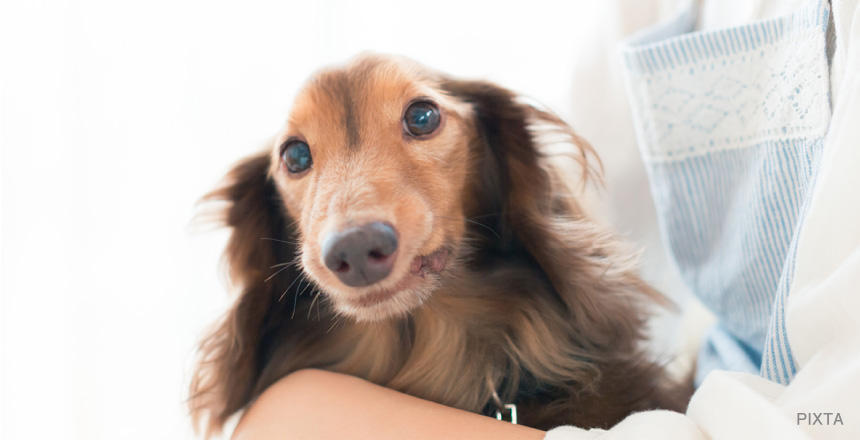 Amid the changing times, the magazines aim to facilitate a rewarding life with cats and dogs in Japanese society. DOG'S HEART & CAT'S HEART web magazines will continue to provide information to support that goal.
Article cooperation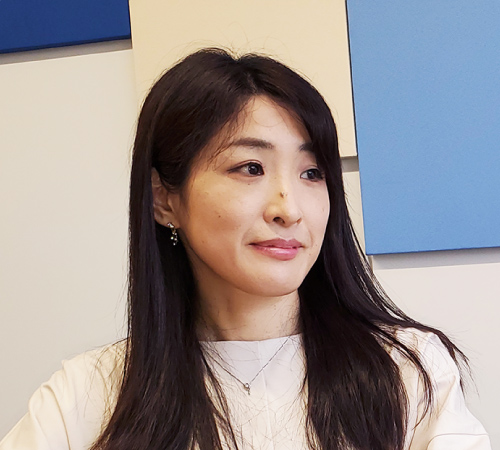 Megumi Mizuno
Editor in Chief at DOG'S HEART Web Magazine
Benesse Corporation
Ms. Mizuno took up her current position in 2020 after experience in editing a lifestyle information magazine and editing and marketing roles at a childbirth and childcare magazine and a mail order magazine.

Living with Dogs Surveys 2021 https://dog.benesse.ne.jp/tags/?id=3502
DOG'S HEART Web Magazine https://dog.benesse.ne.jp/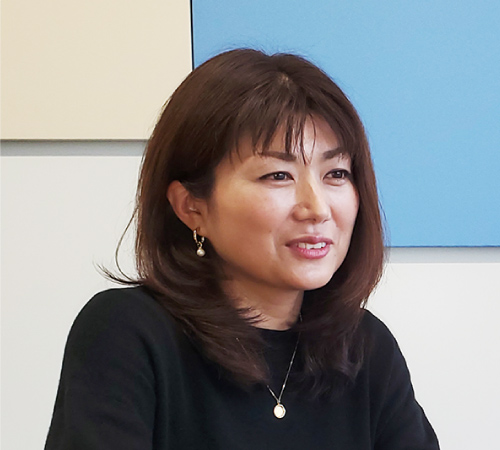 Chitose Arita
Editor in Chief at CAT'S HEART Web Magazine
Benesse Corporation
Ms. Arita took up her current position in 2018 after experience in editing a planning proposal and information magazine for schools and working in marketing roles for a handicraft magazine and DOG'S HEART & CAT'S HEART web magazines.

Living with Cats Surveys 2021 https://cat.benesse.ne.jp/tags/?id=3503
CAT'S HEART Web Magazine https://cat.benesse.ne.jp/