2019.10.23
Overseas study of SDGs develops an inquiring mind that illuminates the future: "Now I have a clear idea of what I want to study!"
Studying overseas and experiencing a different culture during the period when a child is thinking about their future dreams and goals not only enhances the child's English abilities, but can also deliver a variety of stimuli and prompt the first step toward major personal development. In this article, children who participated in an SDGs program in Portland, US in the summer of 2019 talk about what they discovered when learning for themselves about making sustainable cities.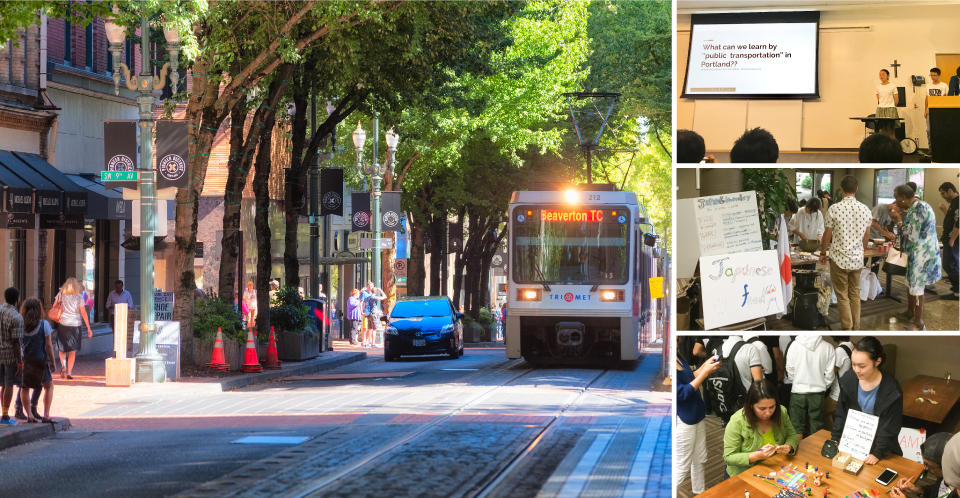 SDGs overseas study delivers lessons not only in languages, but also on building sustainable cities and societies
Benesse Study Abroad Center offers a range of overseas study programs for junior high and high school students. In the summer of 2019 it ran an SDGs overseas study course in Portland, US.
Amid an increase in both measures to achieve the SDGs and the number of children in Japan thinking about their roles within society, the program lets children choose their own study topics in a city that is a pioneer in SDGs focused on the building of sustainable cities. It was designed to enable 14-18 year olds to conduct their own on-site exploration and research.
Seeing for themselves a city that offers comfortable living even for elderly and disabled residents
16-year-old Fumino Iijima, who had an existing interest in urban planning, said "I joined the program because I wanted to find out for myself why Portland was motivated to develop its public transport system."
Her impression from actually visiting the city was that "The whole city is lively, with lots of people enjoying cycling, running or walking their dogs in the morning. It is a city in which people live comfortable lives while enjoying the natural surroundings."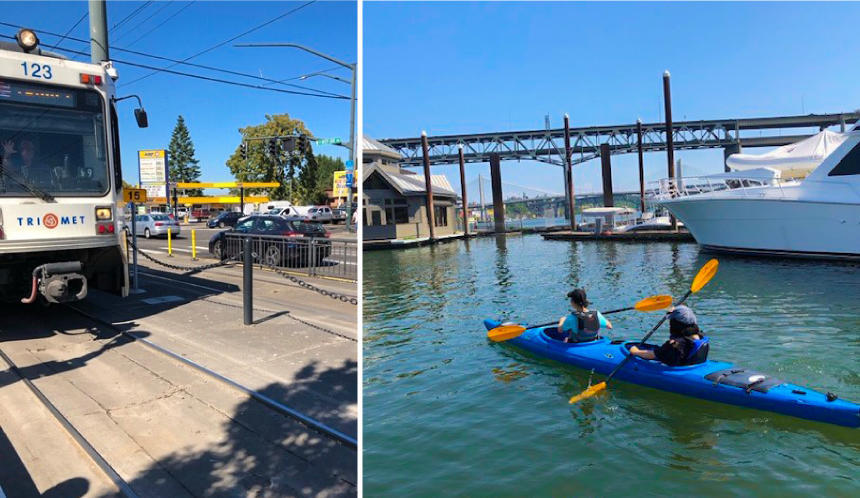 A particular highlight was the public transport system, which Ms. Iijima had selected as her study topic:
"There were so many buses and trams in the middle of the city, and they were being used by lots of people in wheelchairs due to a design which enables people with physical disabilities to get on and off easily without the need for help from others."
"I want to make cities where elderly people don't need cars"
"Despite Japan being a super aging society, public transportation including buses and taxis is scarce and expensive, particularly in regional areas. I think the resulting dependence on cars is one reason why the number of traffic accidents involving elderly drivers is not decreasing."
After conducting her on-site research, Ms. Iijima said: "I want to think about what can be done in Japan, like lowering the cost of public transport or creating a discount fare system. I would like to make my own home town into a place where elderly people don't have to use cars, such as by increasing the number of buses and making them easier to use. So now I have a clear idea of what I want to study at university."
Ms. Iijima hopes to spread the knowledge she has gained to a lot of people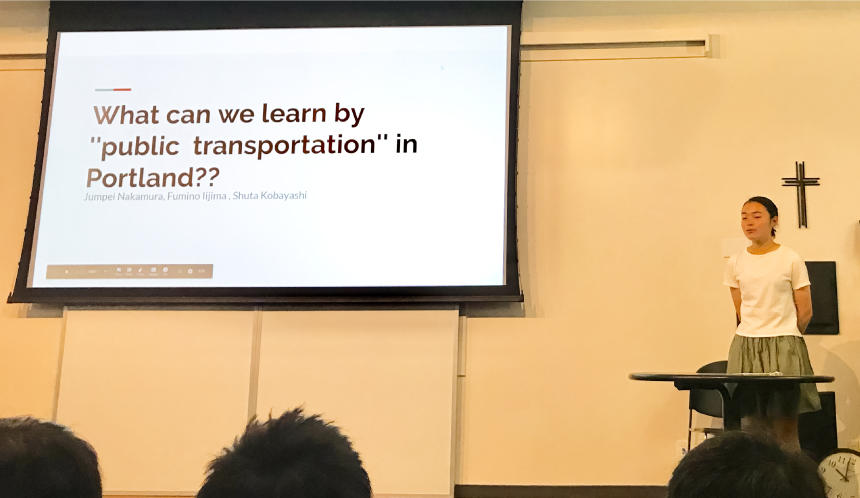 The other children on the program researched a variety of social issues, on topics such as "Why is Portland such a vibrant city with a growing population?", and "Lessons for Japan from the US pension system."
The children shared their observations and opinions once the program was over, including: "Seeing things on the ground made me consider issues I had never thought about in Japan" and "Thinking about my chosen topic and learning by myself has made me more confident."
We aim to give children opportunities to take the first step toward their futures by doing things their own way
Ms. Mai Kikuchi (Global Business Development Division, Benesse Corp.), who was in charge of planning the SDGs overseas study program, said that the following points were taken into consideration when choosing the location:
"We looked for a location that could provide unique experiences and learning opportunities, and in the case of Portland, focused on its lifestyle and environmental measures, which have made it the most desirable place to live in the US, and its global reputation for promoting urban planning in support of these measures. Although Japanese junior high and high school students might be less familiar with it than other US big cities, we think it is the ideal place to deepen recognition and learning about the social issues related to SDGs."
"Benesse's programs are designed to be "overseas study" rather than "vacations", and a key characteristic is that we provide support for participants' own efforts to live and study in the region rather than organizing everything for them. Living overseas is not without its challenges, and students can run into numerous problems, such as difficulties making themselves understood and lack of mutual understanding owing to cultural differences. By letting them resolve and overcome such difficult situations by themselves, the programs are designed to help them develop the ability to make their own way in the world and take the first step toward their futures."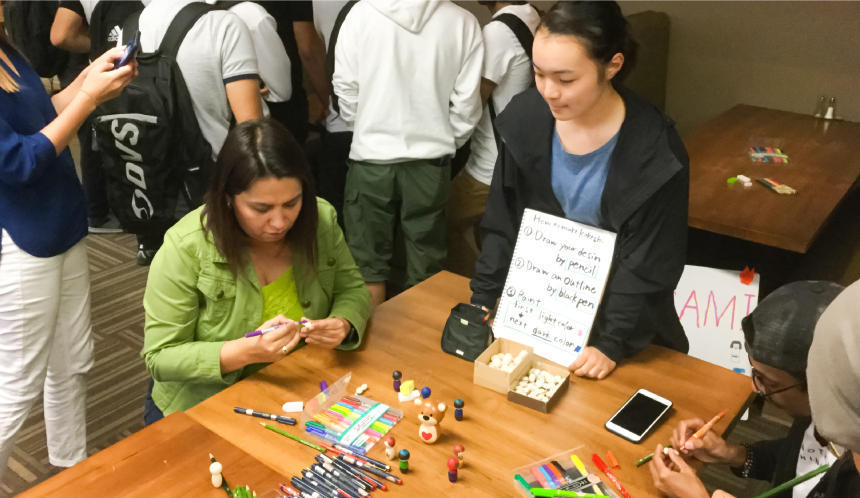 The Benesse Group will continue to contribute to the development of human resources that can assist in providing solutions to the SDGs through it creation and provision of "learning programs" that leverage its knowledge of the education business. Its aim is to provide opportunities for children to build their own futures and live their lives in their own way.
Article cooperation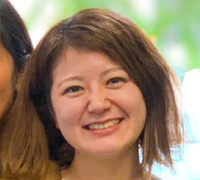 Mai Kikuchi
Global Business Development Division, Benesse Corp.

Ms. Kikuchi joined the Global Business Development Division in 2016 after previously working in the languages section of the Domestic Education Business. Leveraging her own overseas study experience and track record of supporting students overseas, she works to plan and develop overseas study program for all young people, from elementary school students through to university students.

・Benesse Study Abroad Center
https://www.benesse-kaigai.com/